Our Pricing Model
---
We are able to provide you with the fairest prices no matter when you book with our unique client first pricing model
---
Pricing is dependent upon numerous factors. To best inform you about our pricing policies, here we will outline the main points of consideration when contacting us for a quote. We charge an hourly rate for our bookings, the rate charged depends upon factors such as the size of the vehicle, the day of the week, the season you're reserving for, and the estimated fuel usage. There's a mandatory minimum of consecutive hours for rentals which may be subject to vary depending on the reservation packages offered and selected.
The reason for charging flex rates on depending on the day and season is based on providing our customers the best price possible at any given time. The higher the demand for busy seasons (e.g. peak wedding season) and our most in-demand days (e.g. Fridays and Saturdays) increase the cost of operation in order to keep our fleet in perfect condition and ready for quick turnaround. After you are quoted a price that total is all encompassing and will be honored for that day, time and package, with no hidden fees.
If you need to extend the length of your run past the minimum package requirement that is not a problem, nor will we rake you over the coals. You will simply continue to pay your previously agreed upon hourly rate and it will be broken down into quarter hour (15 minute) segments. So if you were say running 30 minutes late you would simply pay half of your hourly rate to the driver in cash. If your party bus has another run scheduled later in the day you may be limited into the amount of overtime you are able to accrue. Your driver will let you know of any limitations they may have.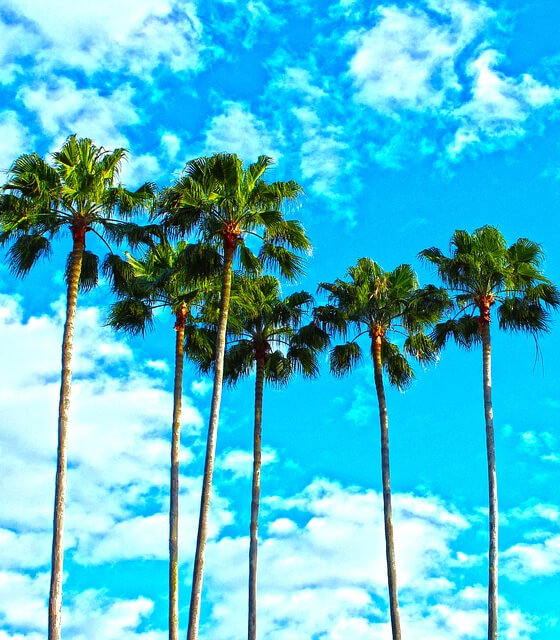 Our Buses are the most economical transport mode for bar hopping.
---
Compared to Taxi services and Uber our buses are the smartest way to travel, when cost is split equally by the group. When rates are able to be divided up by 20-42 people our Party Buses are not only the smart option but the most enjoyable!